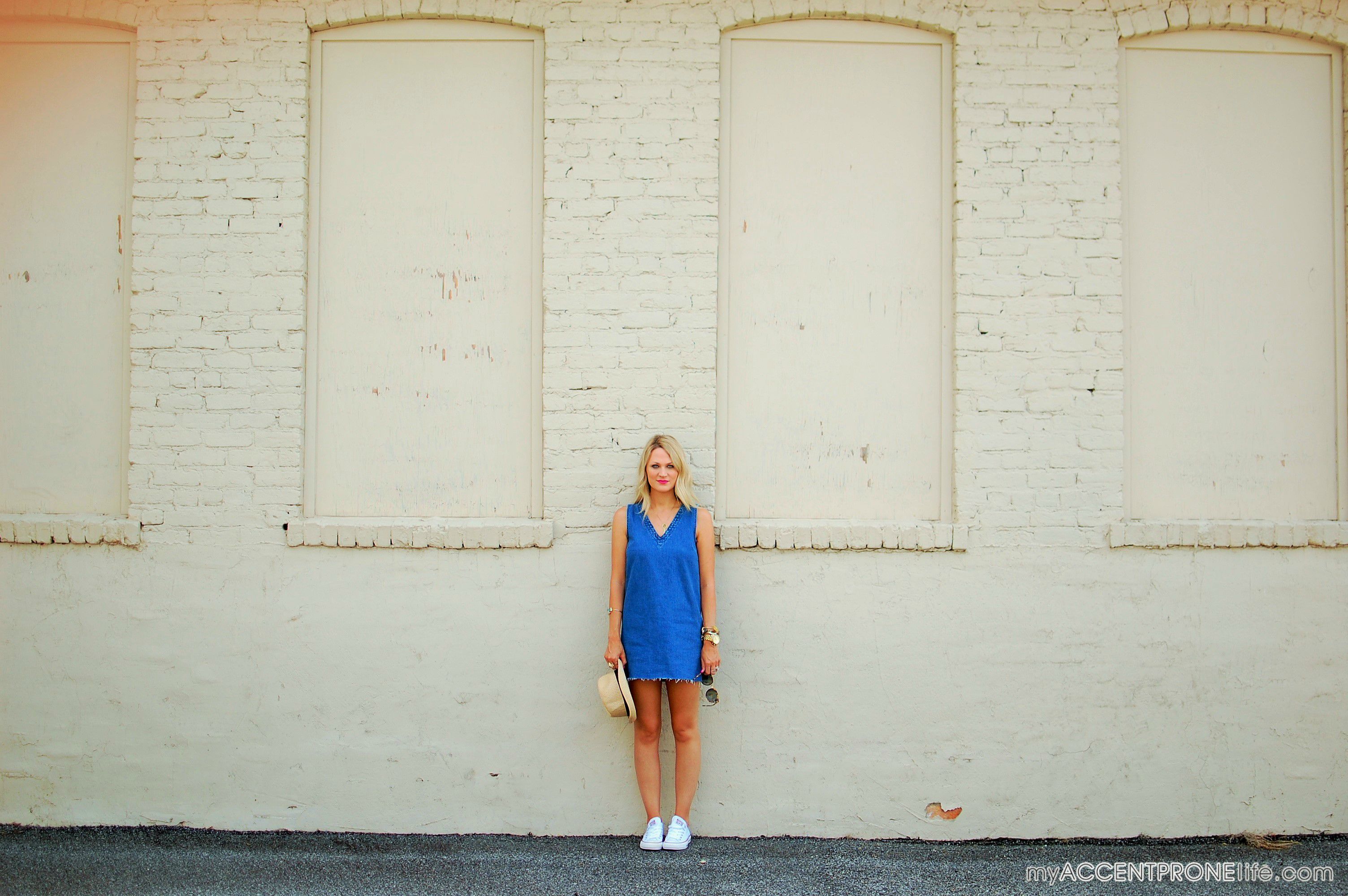 As summer comes to an end, I can't help but get a little sad. Summer is by far my favorite season. The cookouts, the sandals, the tans and maxis; I can never get enough. I guess its come time to hang up the hat and embrace the fall weather to come, so, so long sweet summer! And if I'm being completely honest, I can't wait to break out the boots and oversized sweaters.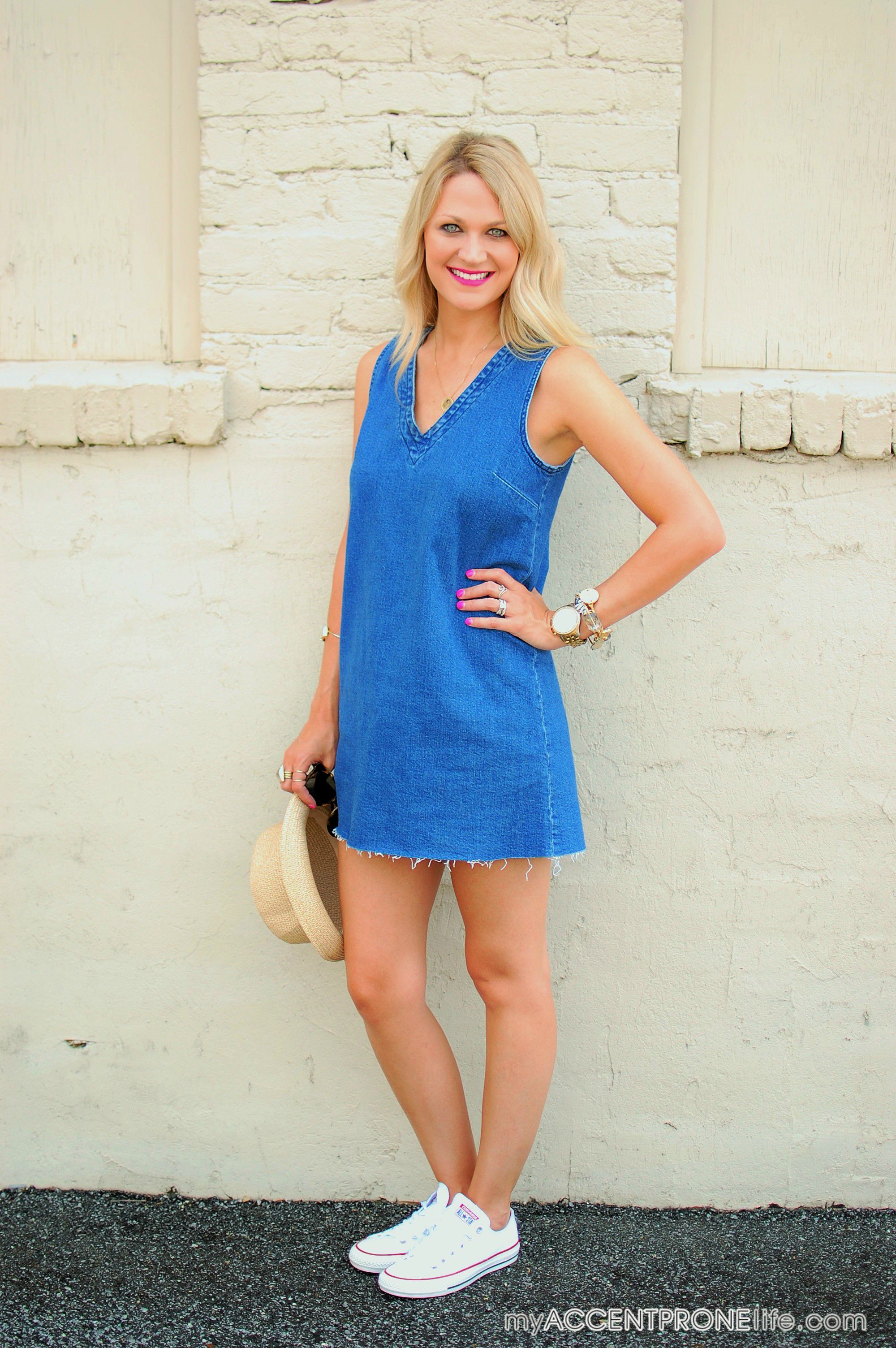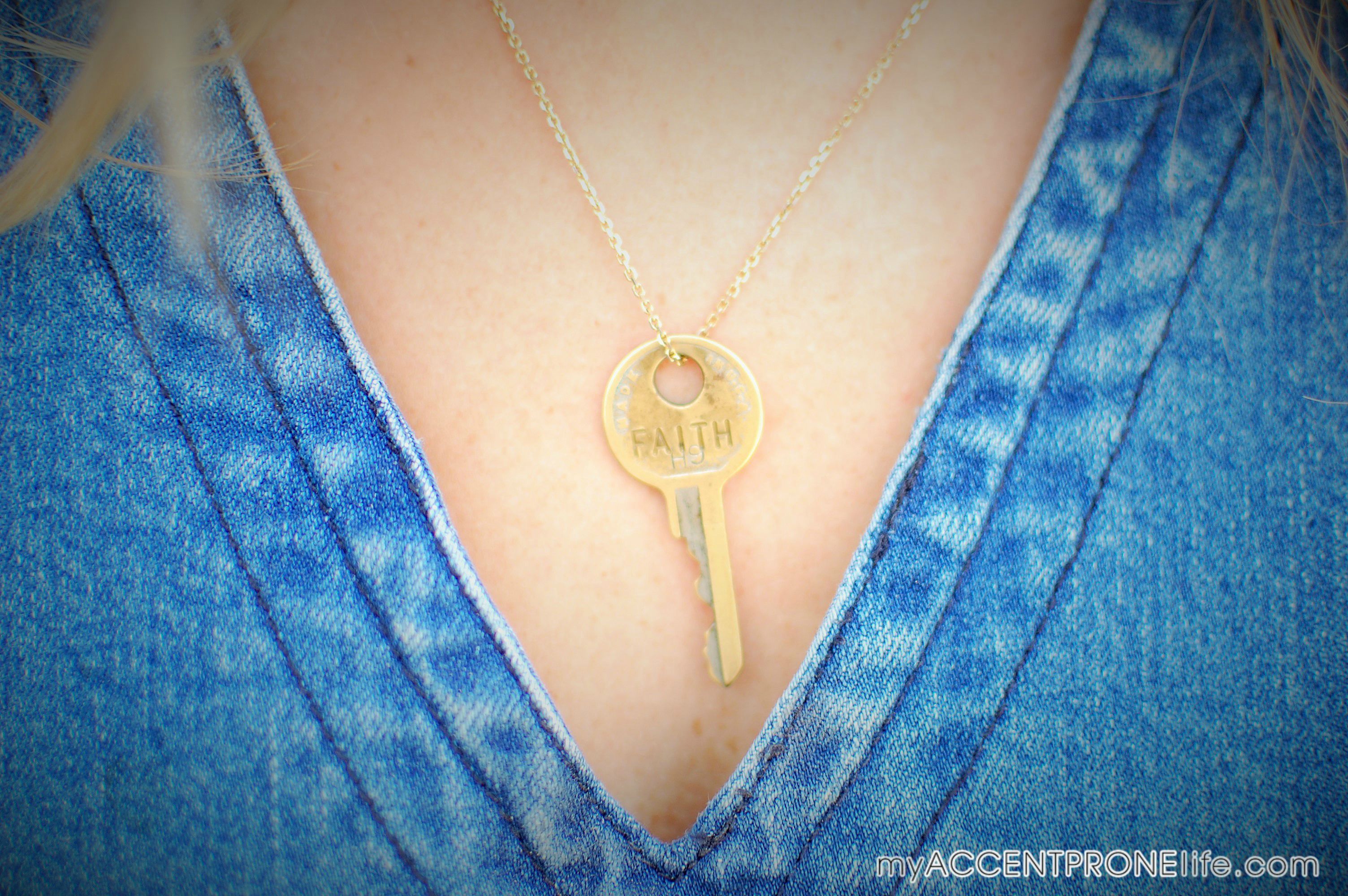 Giving Keys are such awesome necklaces and make perfect gifts. The necklaces are engraved with words of hope, and the idea is to wear the necklace for a while, and then when you find someone who needs the inspiration more than you, you pass it on to them. This company employs those transitioning out of homelessness, having them engrave the words onto the keys. We sell these key necklaces at Accent Prone.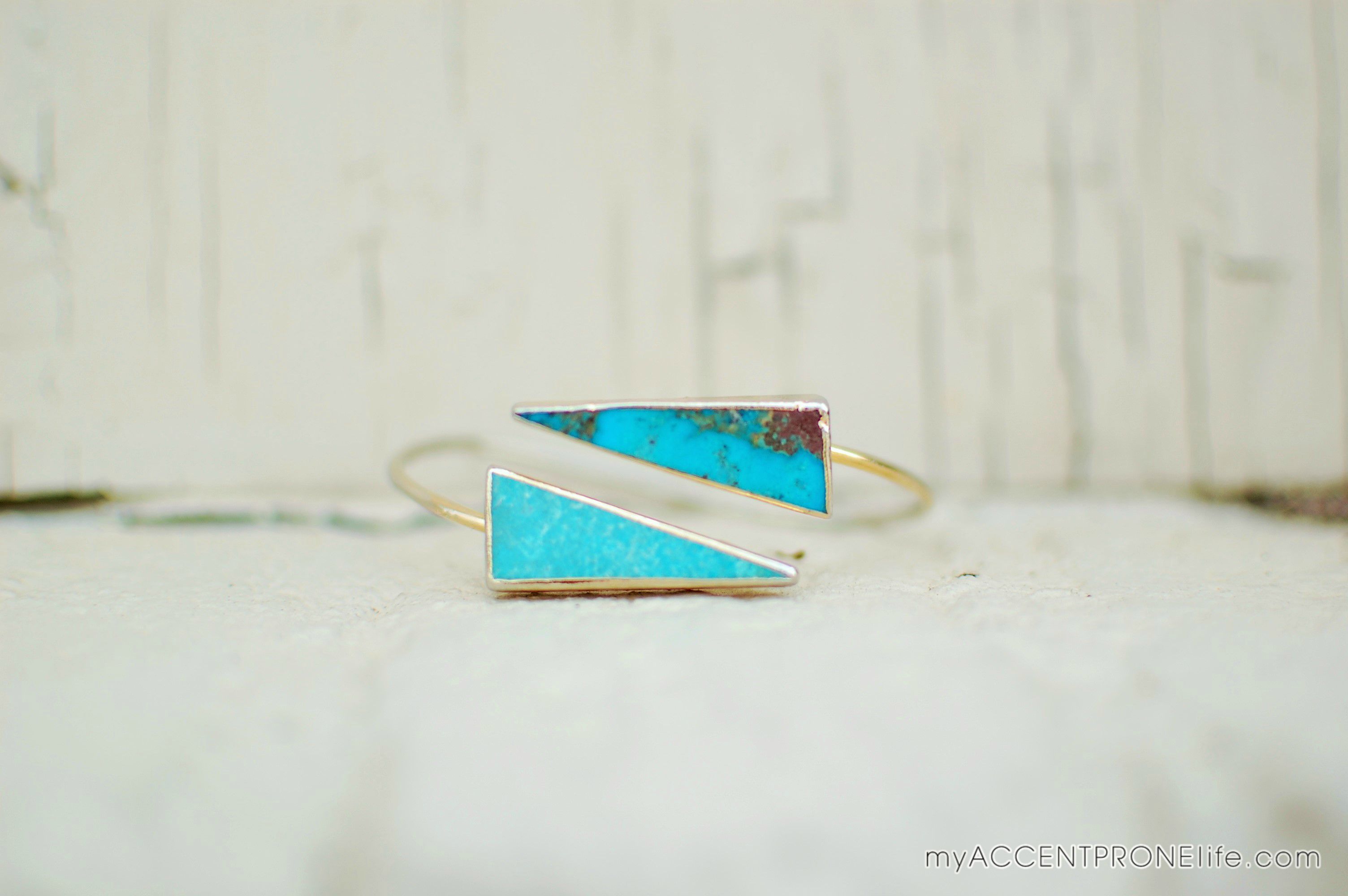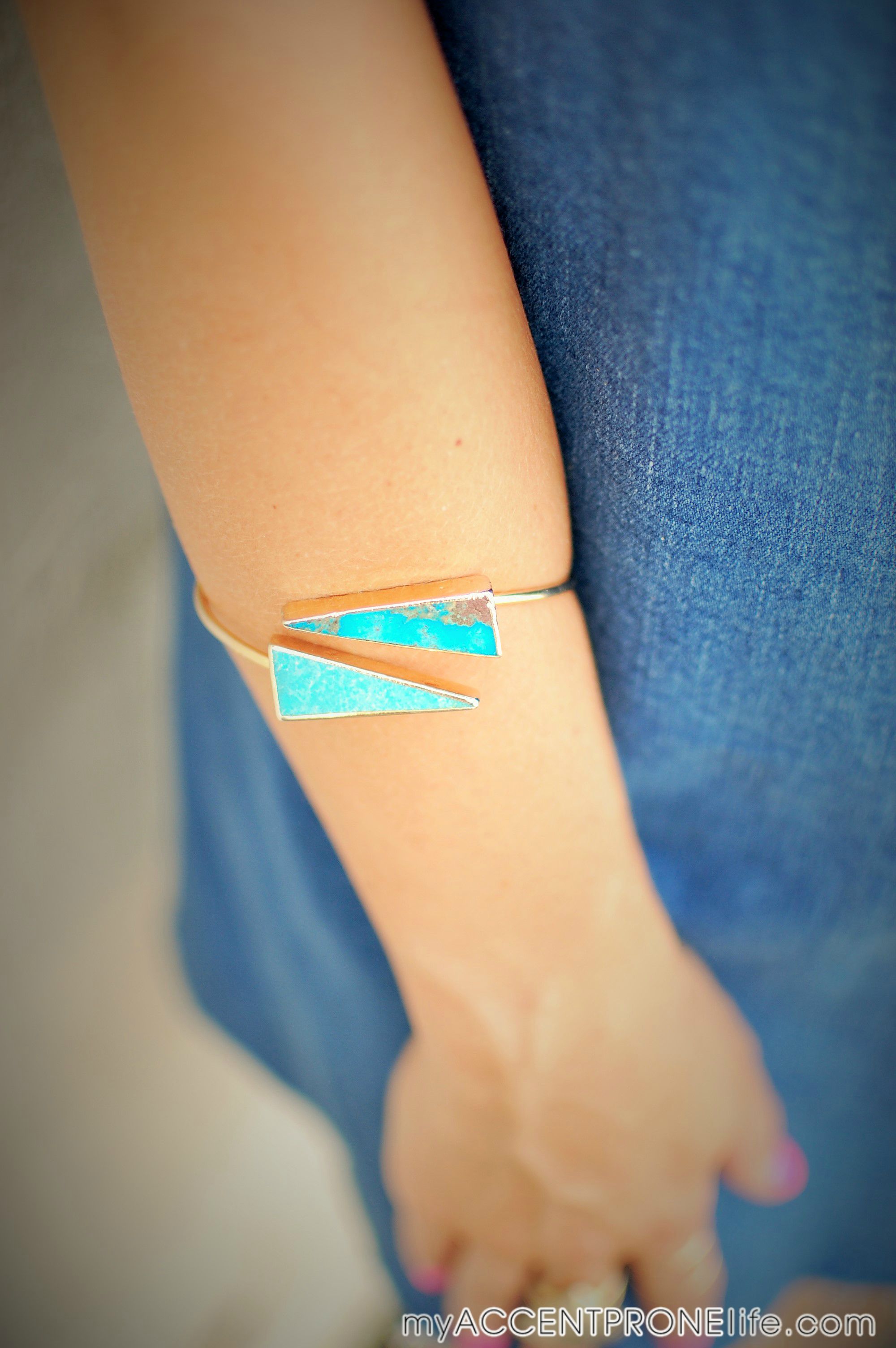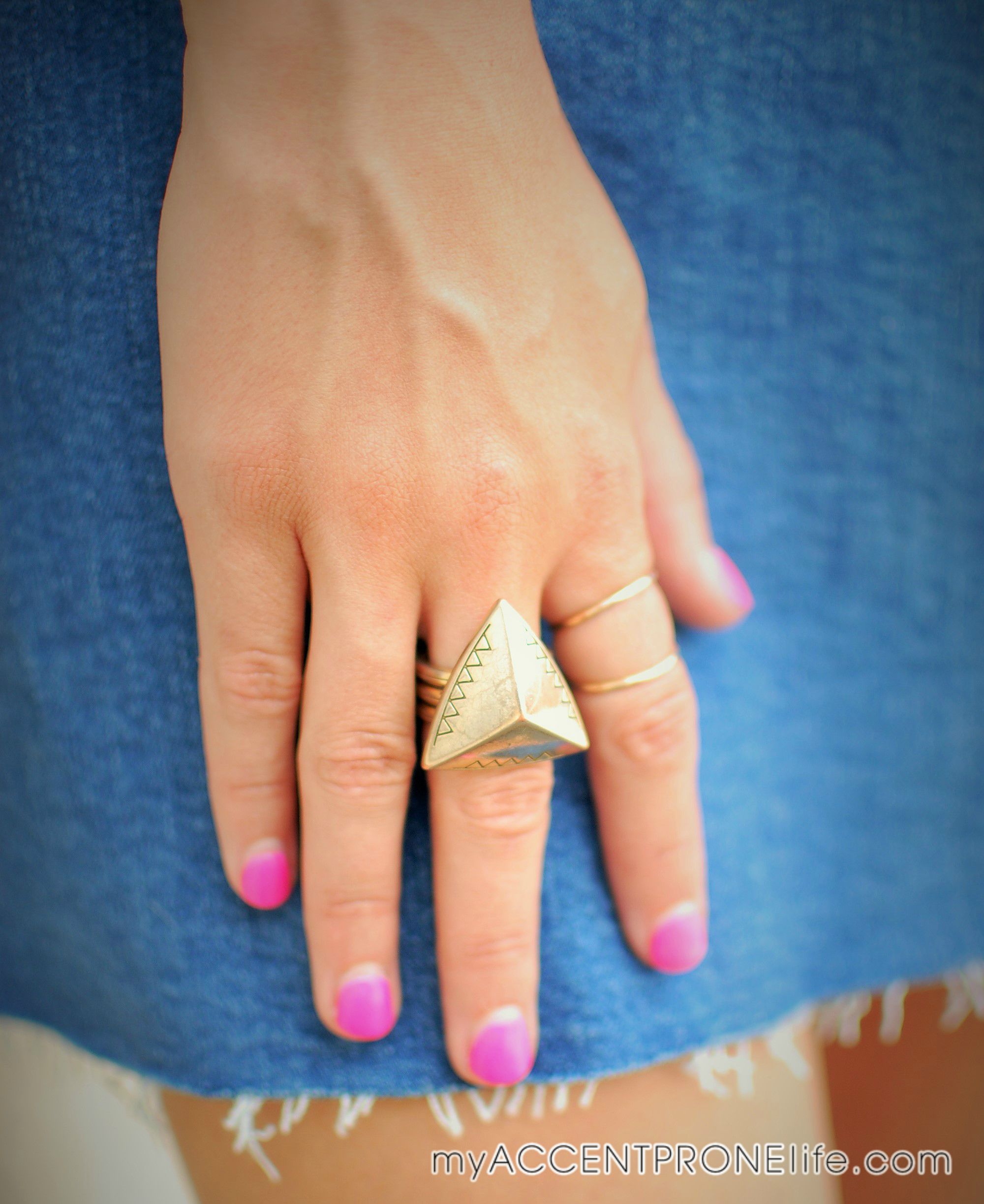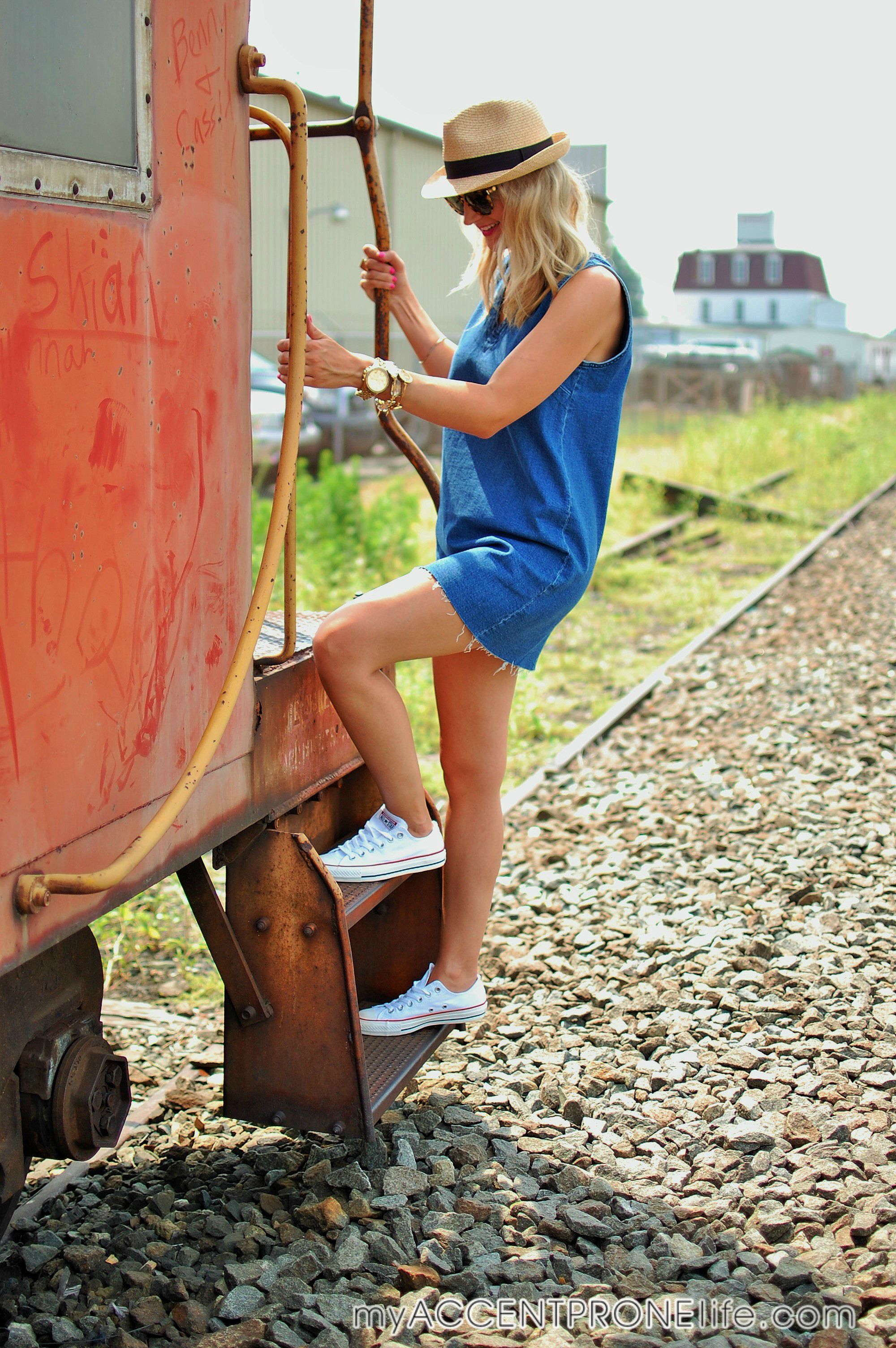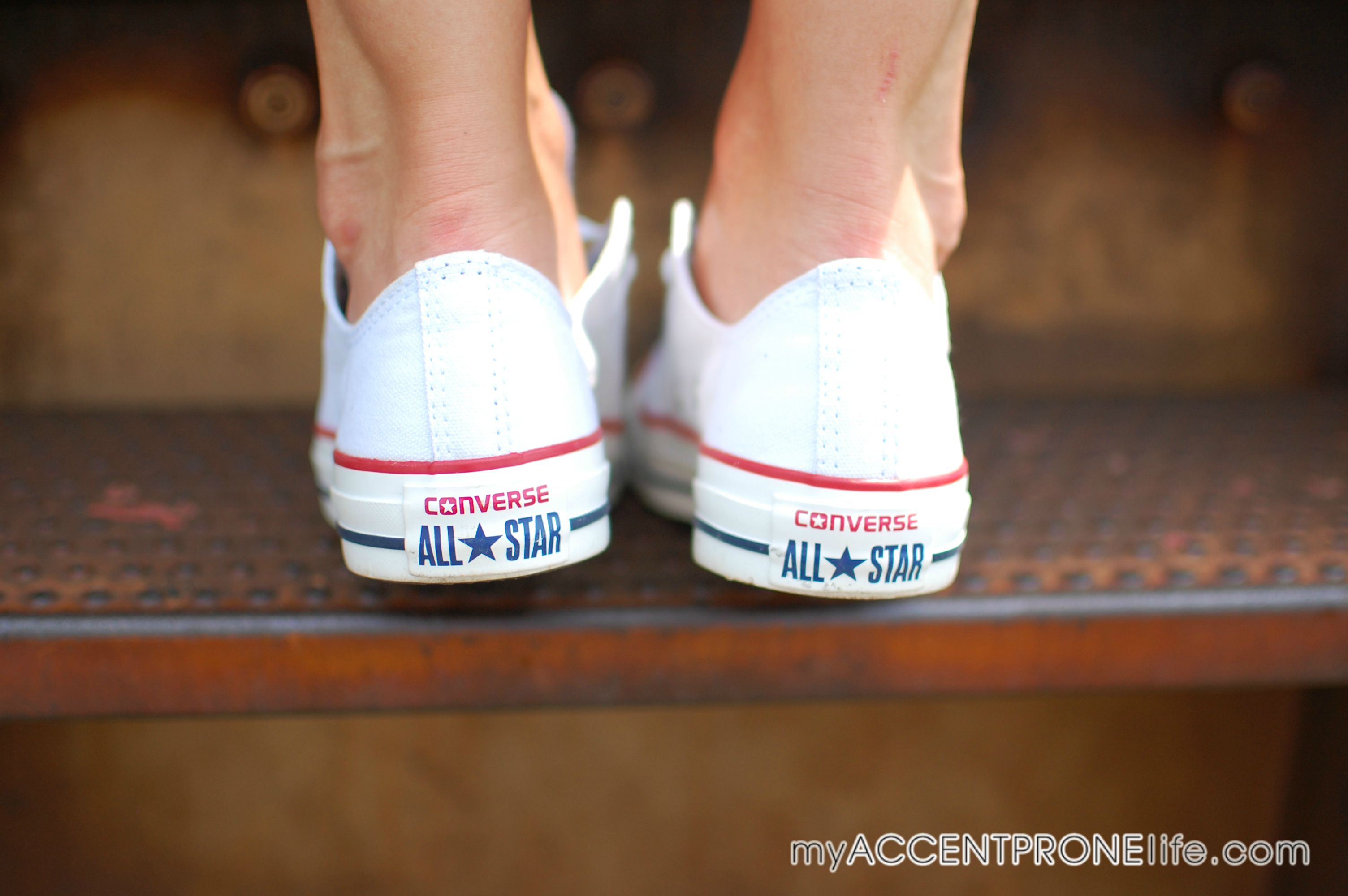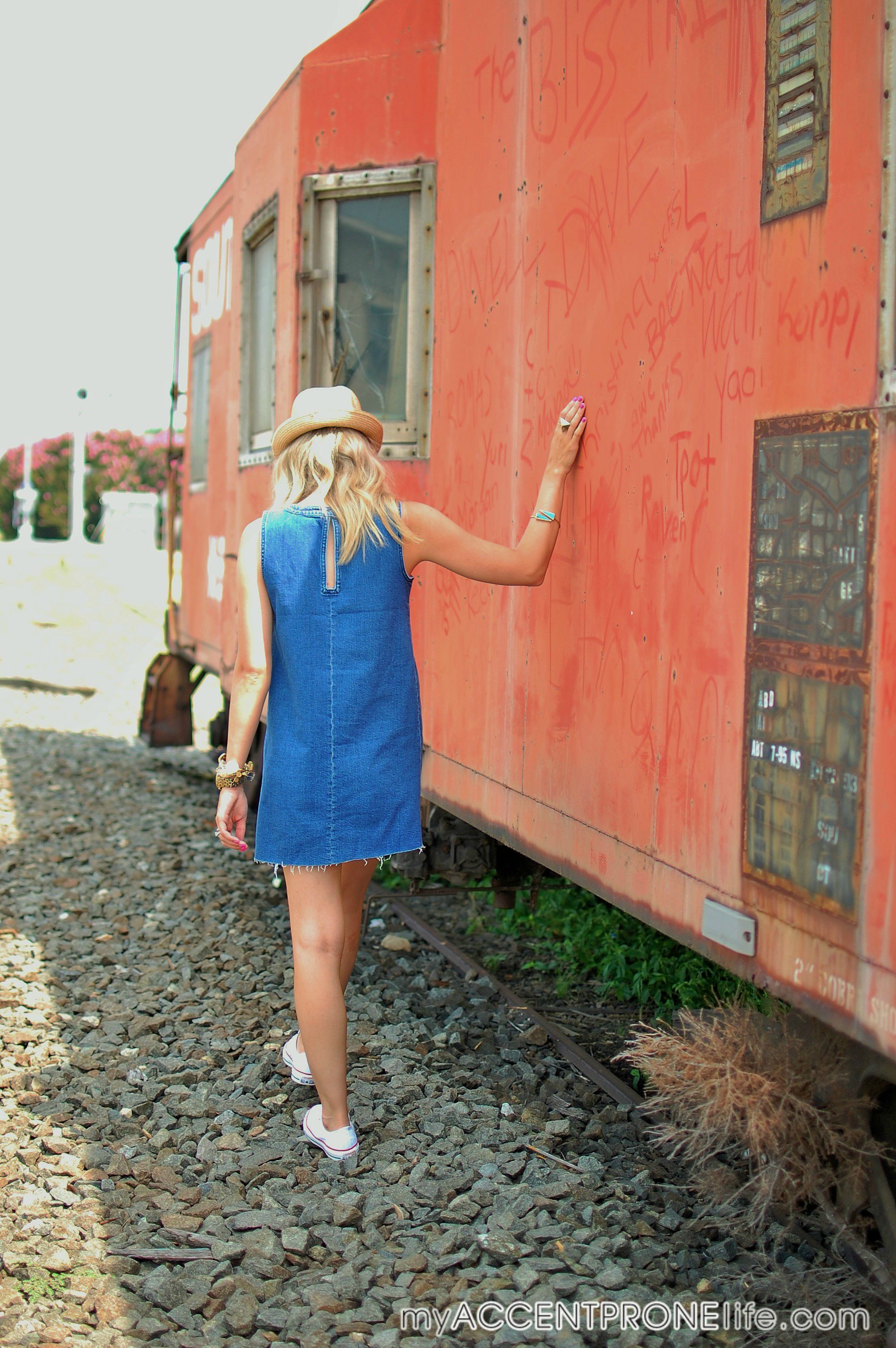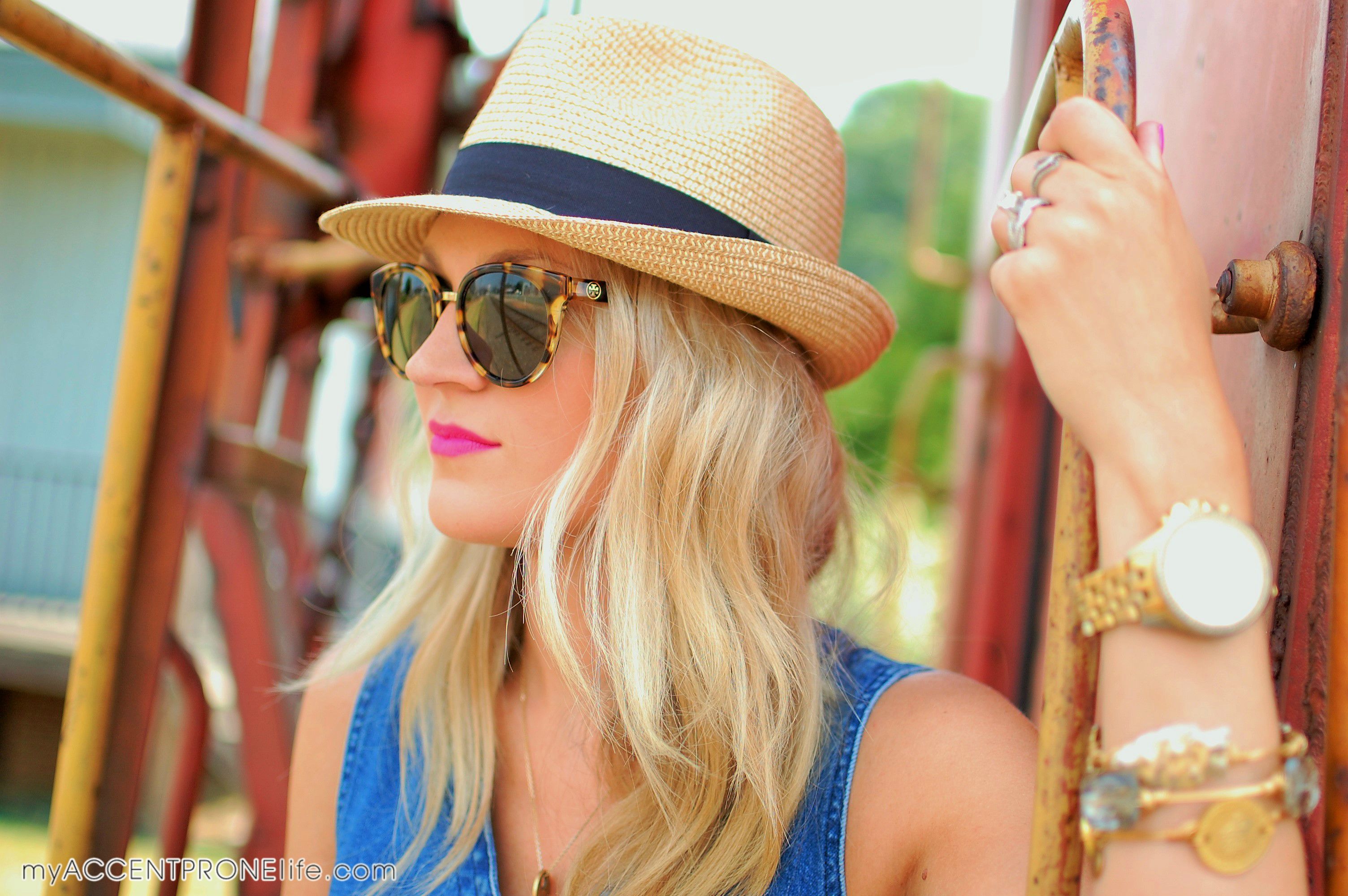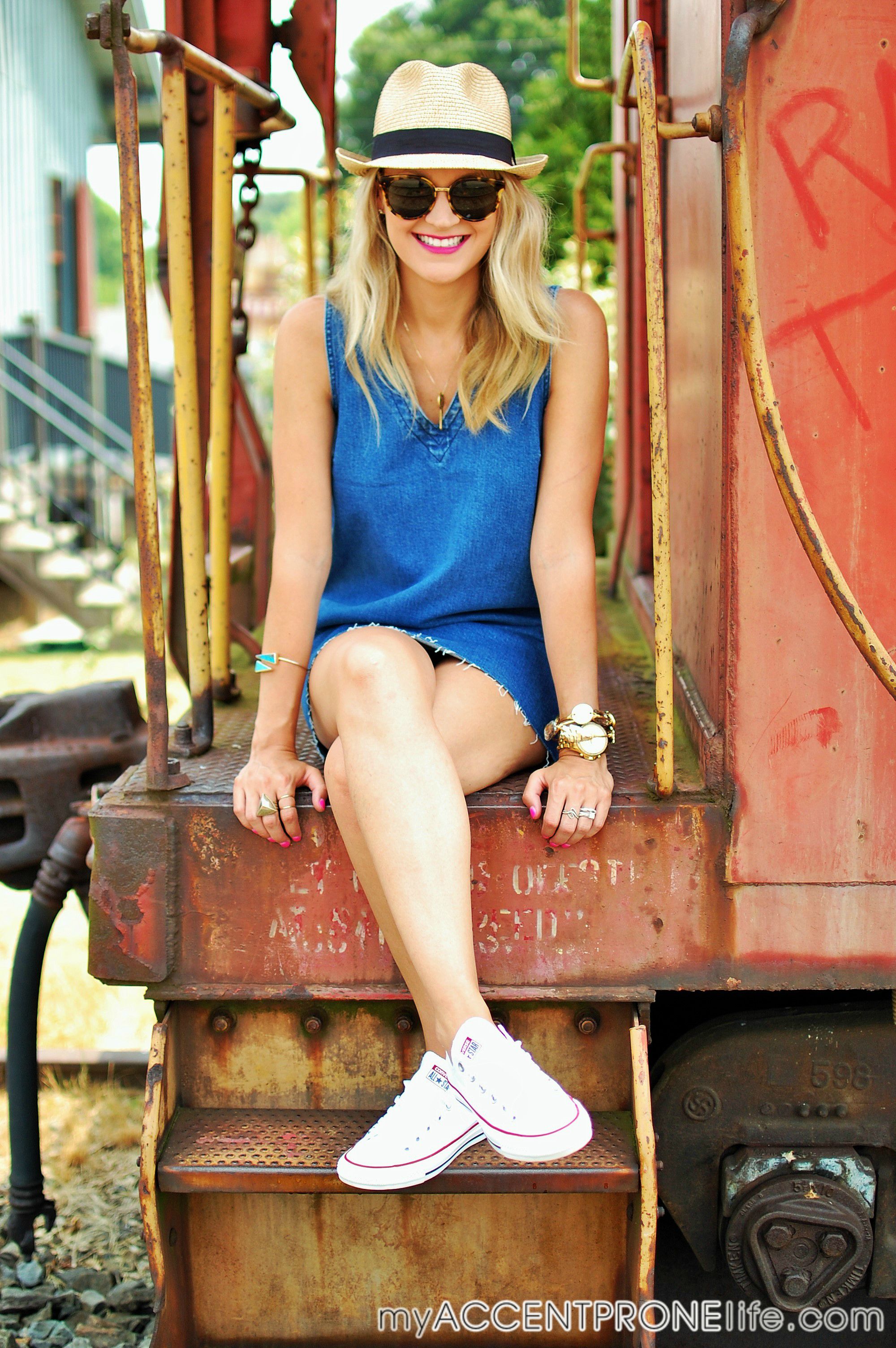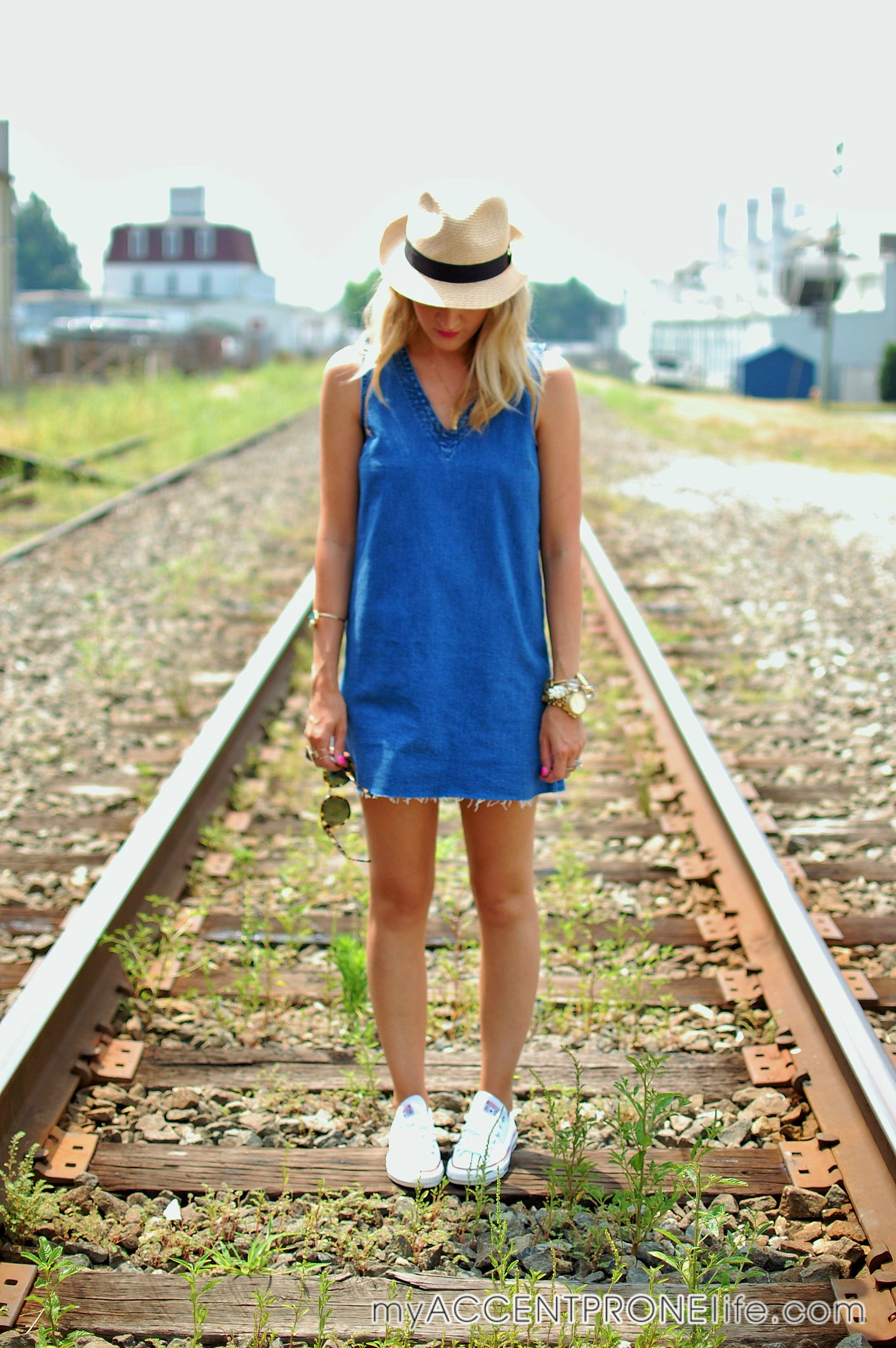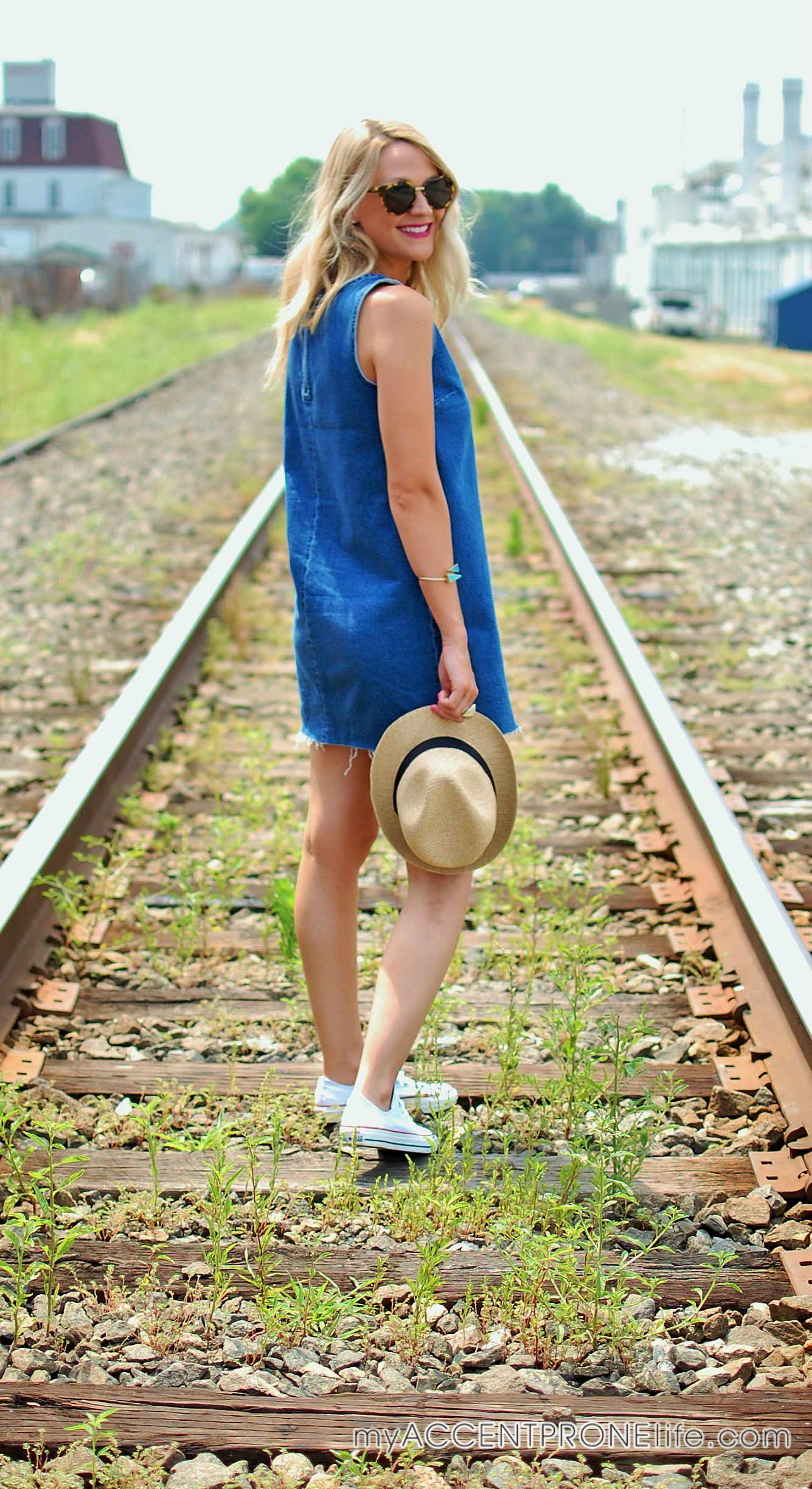 Hat is from a local boutique, but you can find a similar style at Target here and it's only $12.99.
All jewelry is from my boutique Accent Prone.
Hope you all have a great week ahead, and thanks for stopping by to read! Enjoy these last few weeks of Summer!
On to the next,

All photography by my amazing friend Catelin McNamara. If you are interested in her photography services, email me at cheri@accentprone.com for her contact info.

Category: